Sacred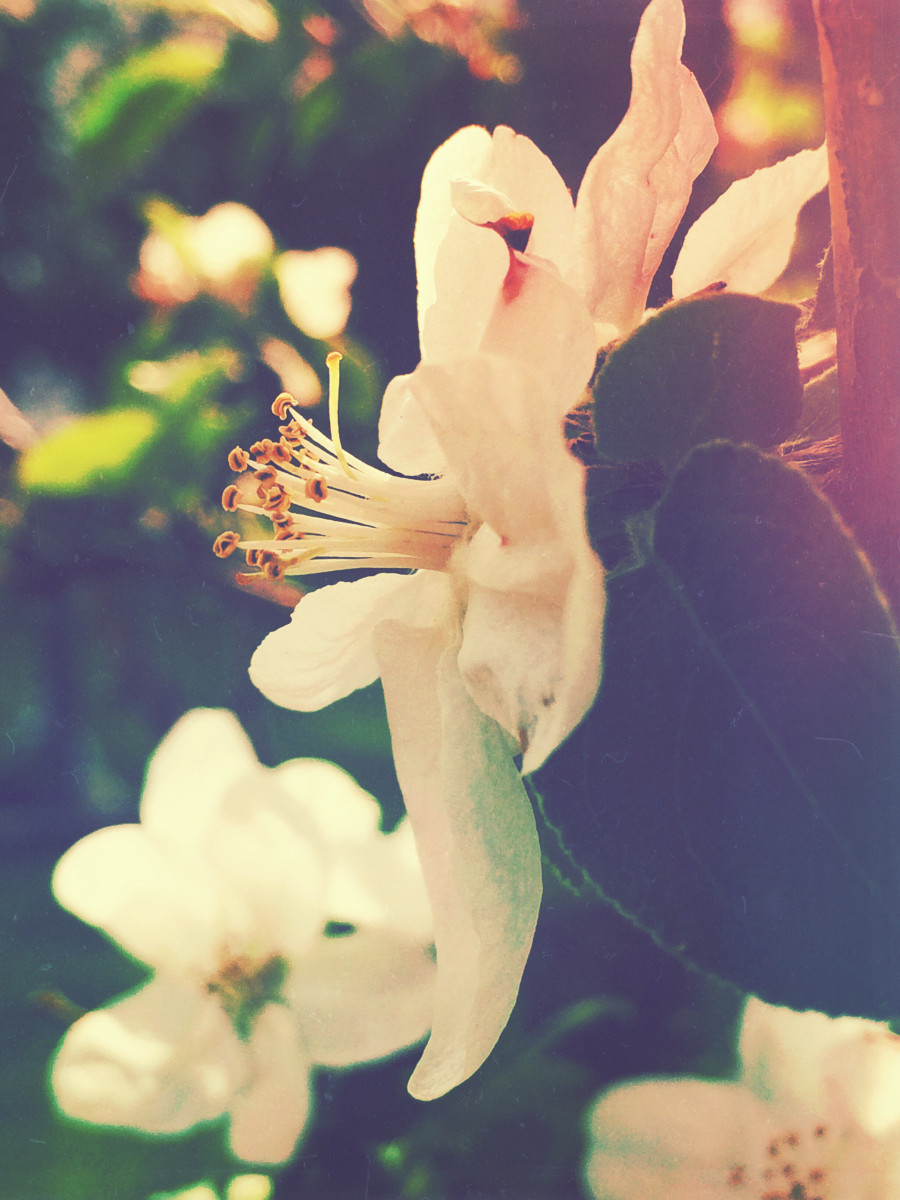 On my work as a counselor. Our lovely and highly fashionable marketing director at Valley Christian Counseling Center recently asked me  "why do you do this work?"
"Wow! That's a deep question," I said.  I just stared at her with a blank stare. I said, "I'm going to have to think about that. Wow." So I got to thinking. And then I got to writing. And I wrote this:
Counseling for me is a sacred job. A recent quote that scrolled through my FB feed was by the amazing Brene Brown. "Don't shrink back. Don't puff up. Just stand your sacred ground." That quote hits me like like a ton of bricks! It resonates with me so much because of the stories you bring to my sacred counseling space. It is sacred simply because of what you bring.  You bring me hard stories, you bring me scary stories, you bring me funny stories, and you bring me overcoming stories. Other days you bring me brutal stories and beautiful stories.  Glennon Doyle Melton calls these stories "brutiful".  And I get to bear witness to it all.  It fills me up really full when I sit in that sacred counseling space with you and we dig in to those stories together. And in those stories, we start to discover things about your brilliance, your gifts and your God-given resources. My goal as a therapist is to help you discover those resources and to really learn how to "stand your sacred ground".
The truth is, we are all on sacred ground. We are on the sacred beautiful earth that our loving and kind creator spoke into being. Get a load of that! He spoke and the mountains obeyed and rose to their glorious place. With his spoken word, the oceans bubbled up and were teaming with colorful, brilliant life. His breath came forth and produced this splendid, magnificent earth. Think of all the best vacation spots on this planet. Where are they set? The teal waters, the pink sunsets, the dark mountains and the green valleys. The famous vacation destinations are God's glory! I think that creation story alone is pretty darn sacred.  But He didn't stop there did He?! He had another creation in mind after that. That creation is you!  How much more sacred are you, who were made in His image?! The scriptures tell us over and over how valuable and glorious you are. We were knit, each of us together, so uniquely and so wonderfully in one of the most sacred spaces in all creation-our mother's womb.   And then out you came. Into the sacred earth, from your mother's sacred safe haven, to walk our own sacred journey. No one is like you.  No one walks your sacred ground. Just you and if you so choose, your wonderful Savior and His unlimited resources.
To sit in my office across from you and to step into that journey, for a brief period or even for the long haul, believe me when I say, it's a honor.  To get to help you discover your God-breathed resources and to "stand your sacred ground" is a gift back to me for sure. What I do in the listening, in the bearing witness to, in the teaching, in the coaching, in the inspiring, in the praying, in the celebrating of your victories, and even in the tears that my clinical skills sometimes can't contain, is a really,really sacred gift.
Why I do this work is truly out of thanks to the the creator of everything sacred. And from that realization, flows a passion for me to see you step into your God-given resources and to "stand your sacred ground".
______________________________________________________________________________________________________________________________________
You can contact me at Valley Christian Counseling Center to set up an appointment.